Servicing Long Island, New York, Connecticut and New Jersey for all your inflatable boat and engine needs.
15 years family owned and operated!
We are going to have irregular hours for the winter months
Please call before you make a trip
Closed Sundays and Mondays

(click on the FB logo)
*It's the Law!!!!
ALL New York States residents who operate a motorized vessel on any waters in New York
under the age of EIGHTEEN must complete a boating safety class and pass the test.
NYS Boating Safety Coarse will be offered:
Saturday, January 15th
9:00am-5:00pm
American Legion Hall
432 Hallock Ave.
Port Jefferson Station, NY 11776
For more info and future class dates
visit www.cesnys.com or call 631-474-5220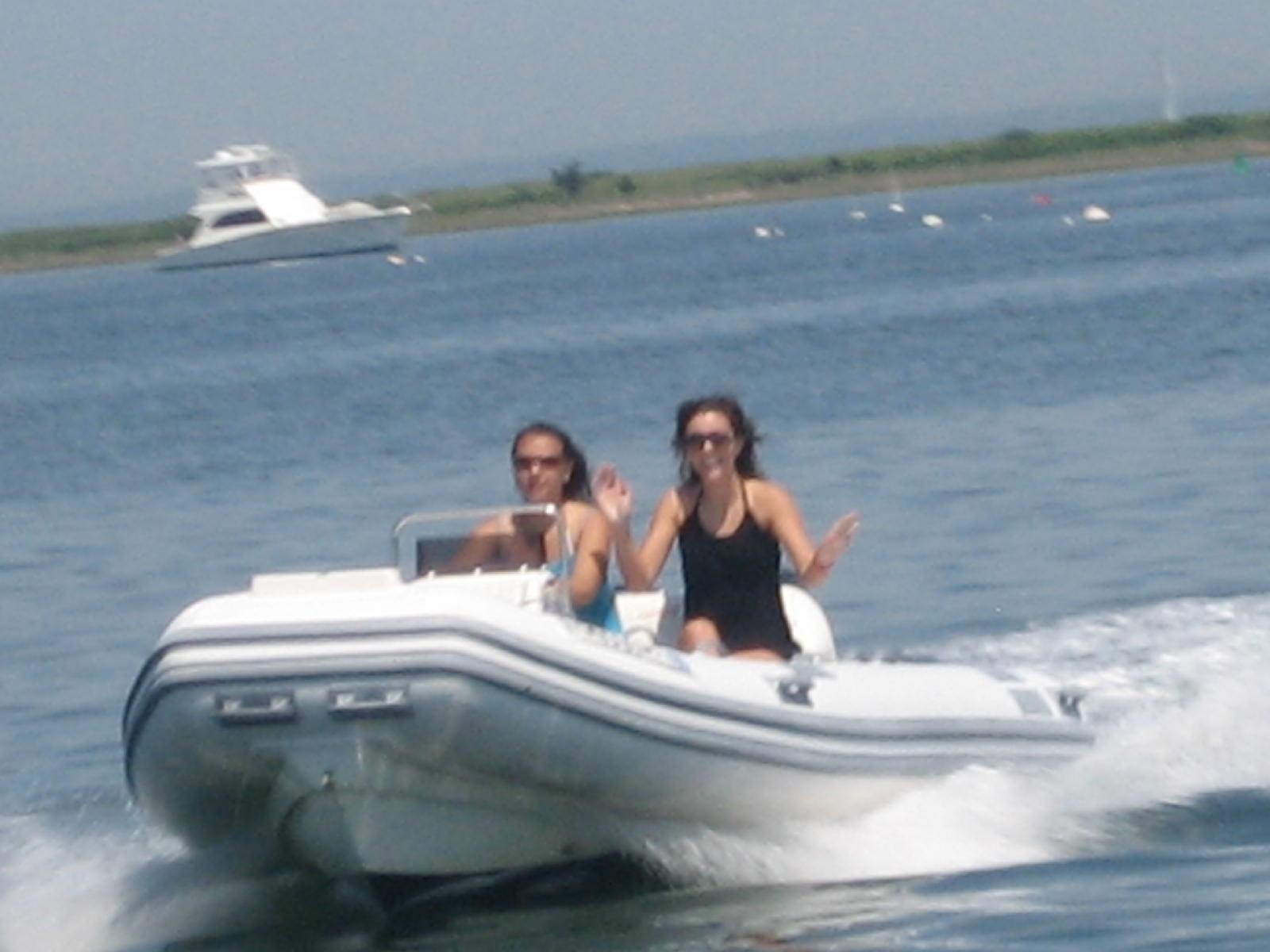 large display of RIBS and rollups in showroom

Discounted prices on all inflatable boats.

Factory trained personnel on premises.

Authorized warranty repair station on premises.

Yamaha, Nissan, and Tohatsu outboards sold at a discount.

Full line of accessories in stock.

Large inventory of both NEW and USED inflatable boats
and engines.

Trade-ins accepted.

Major credit cards accepted

(631)473-7177

940 Hallock Ave. (Rt. 25A), Port Jefferson Station, N.Y. 11776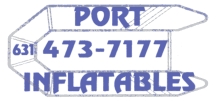 Copyright © 2005, Port Inflatables, Inc. All rights reserved.